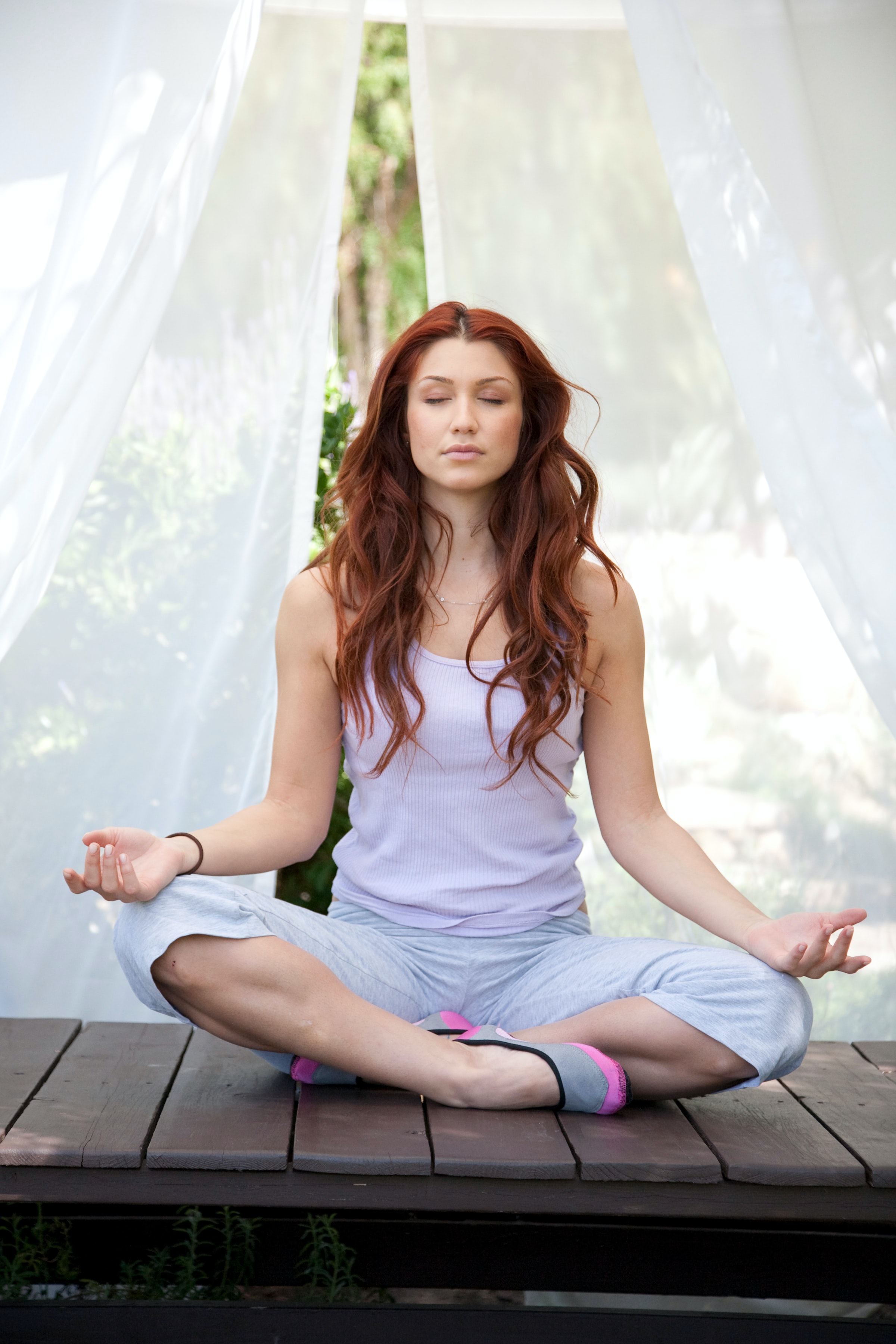 Joy, Purpose, and Fulfillment
In this course, you will master the powers of contemplation and meditation to create lasting inner peace so you can easily overcome the stresses of daily life.


The easy-to-follow yet detailed video tutorials in the course will help you develop proven meditative techniques that you can use to heal stress no matter where you are in your life.
By eliminating stress, you'll notice a clear boost in your mental and physical wellbeing, while forming an enduring bond with your friends, family, and significant other.
Leaving unwanted stress behind will almost certainly pave the way to career and business opportunities you thought were beyond your reach.
What You Will Learn
In this this course we'll be leveraging hypnotherapy & guided meditation techniques, to help you unleash the immense power of your subconscious mind, to rid yourself of debilitating stress while rediscovering the true joy of living.
In this course will learn to:
DISCOVER

BREATH

as the foundation for a life with less stress.

ENTER

states of

DEEP RELAXATION.
CALM

your

INNER CRITIC,

which for many of us, is

a common contributor to stress.

UTILIZE

CONTEMPLATION

to gain insight into healing and releasing stress.

HEAL STRESS

with

FOUR PROFESSIONAL HYPNOTHERAPY TECHNIQUES

.

A

VERIFICATION SHEET

to help chart your success.


Also includes 
6
FREE 
Bonuses!
Additional $ 387+ Value!
Student Welcome & Course Textbook, Deep Relaxation.

$47 Value!

10 De-stress Exercises

$47 Value!

3 Five-minute Meditations

$67 Value!

Invitations on 

LIVE

 monthly webinars

$97 Value!

Email access to Joseph

for as long as you are enrolled

. $129/hr Value!

Exclusive Invitation to JDH Academy Member Group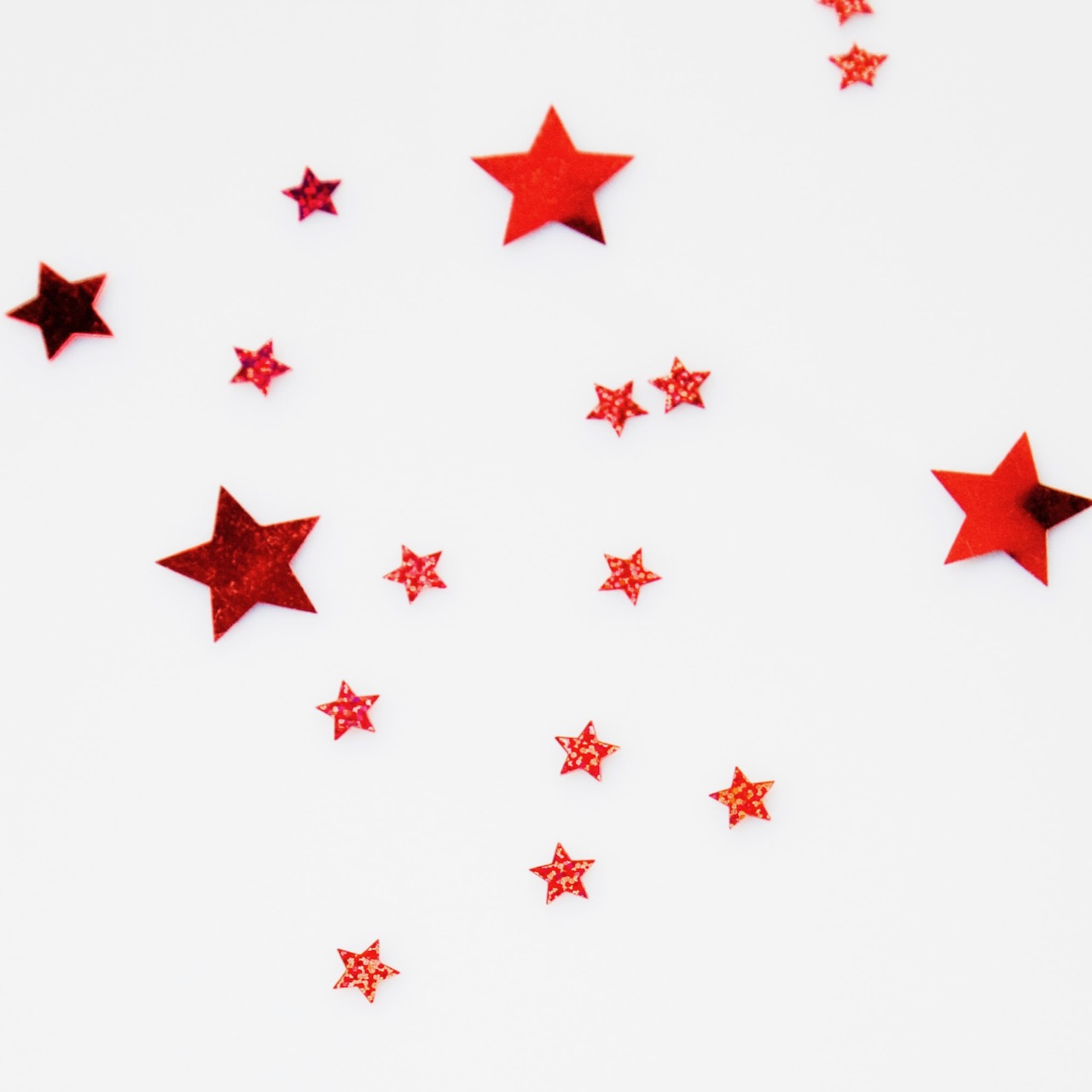 Carmen says...
I'd give it 50 stars if I could. Down to earth, very clear, very precise, easy to follow, easy to retain... Joseph Drumheller, you rock!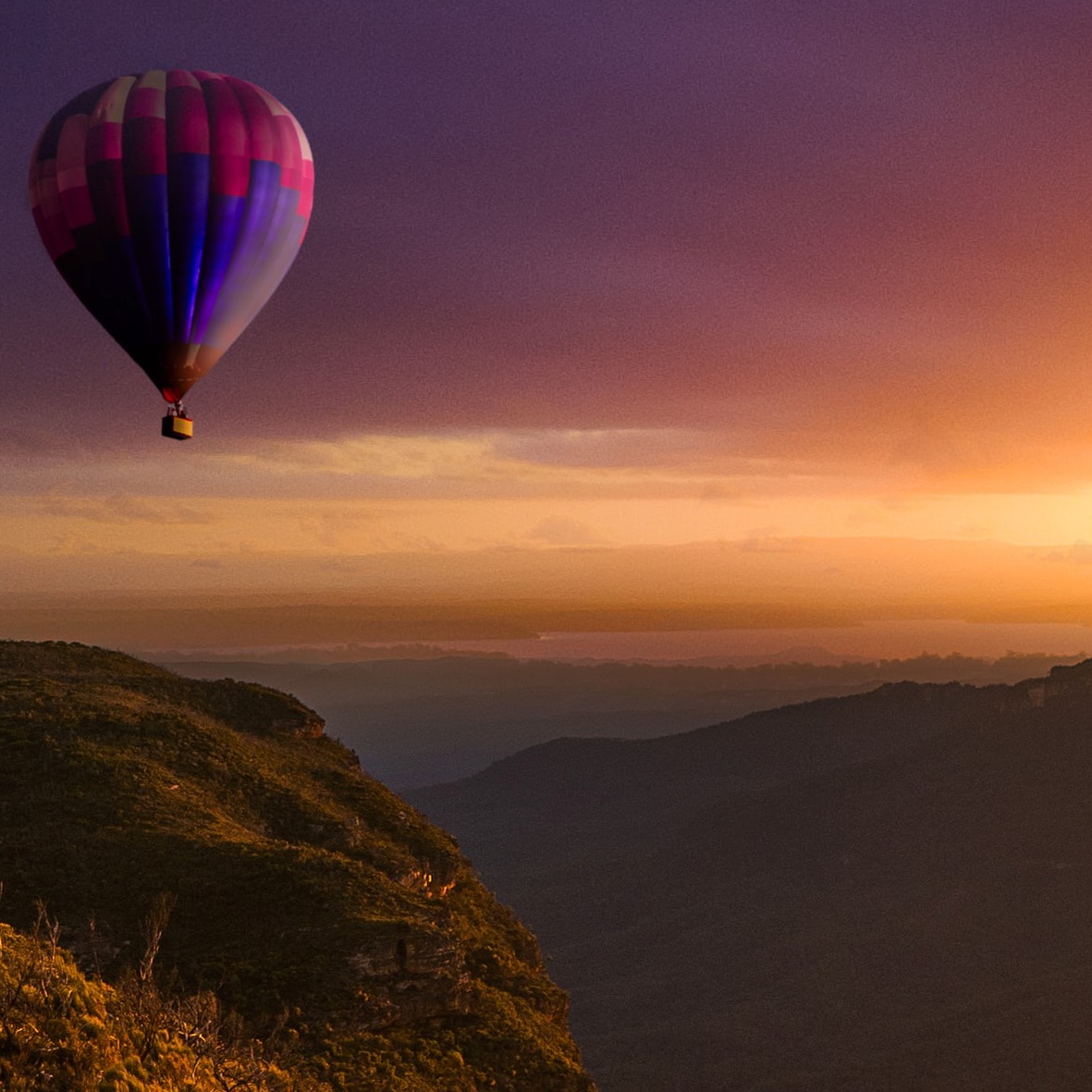 Rangta says...
It is a kind of journey where learning became an experience. I was rebuilding myself through the course. I think whoever is interested in this subject, must give it a go. Thanks for making the course.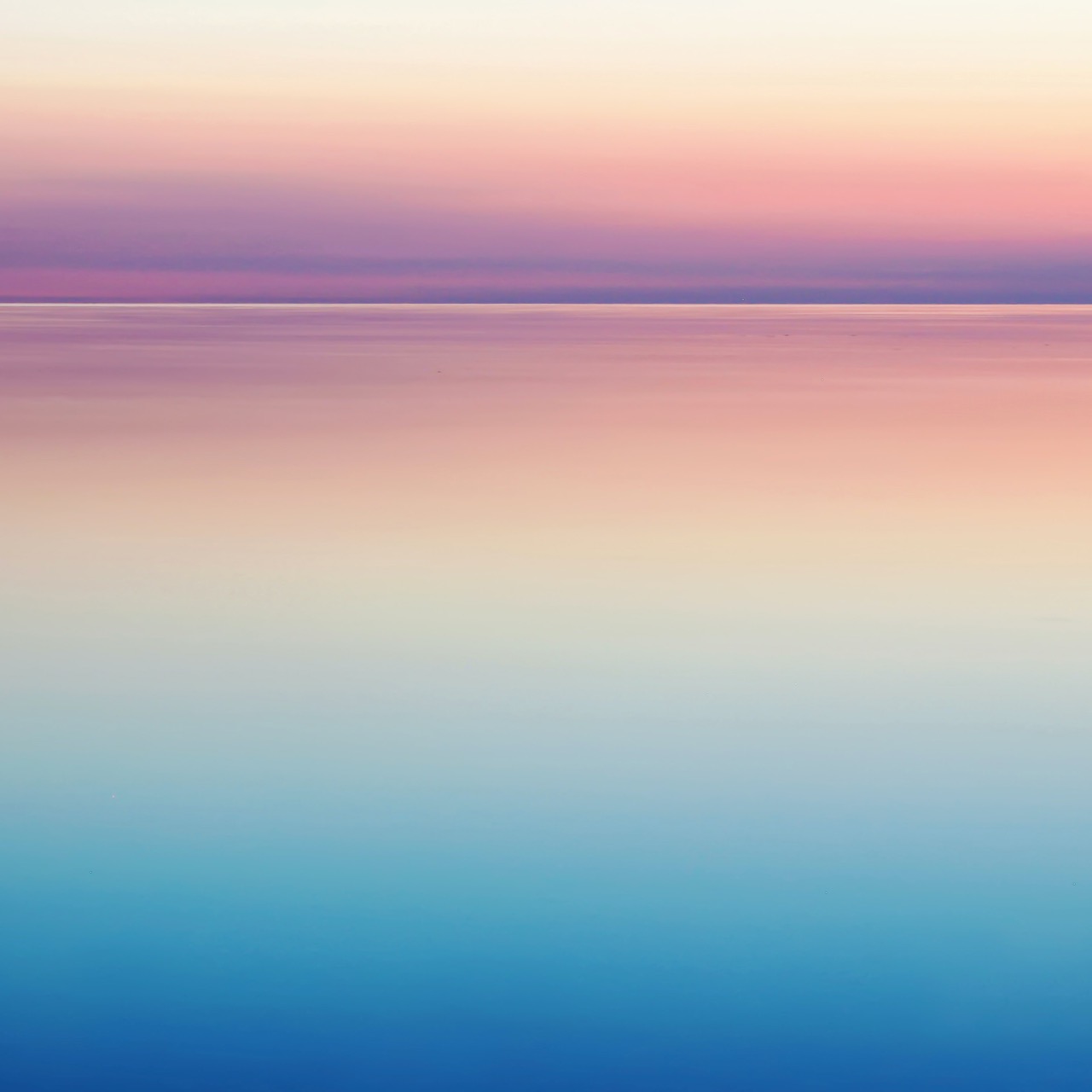 Anna says...
Just an amazing and awesome course. Joseph is a brilliant teacher. He is calm and has such knowledge about spirituality, and of course hypnotherapy. He teaches it all in such a loving and easy way. 5 stars from me.
Accessible Inner Peace
You're now in a position to live your life with joy, purpose, and fulfillment, by effortlessly accessing a deep state of relaxation. so you can live without having to deal with crippling anxiety and stress.
How would you like to be able to access at will, a state of profound peace and focus, as soon as you're done with the class so you can finally attain the enduring joy and delight you so rightly deserve – quickly and easily?
It's only one click away.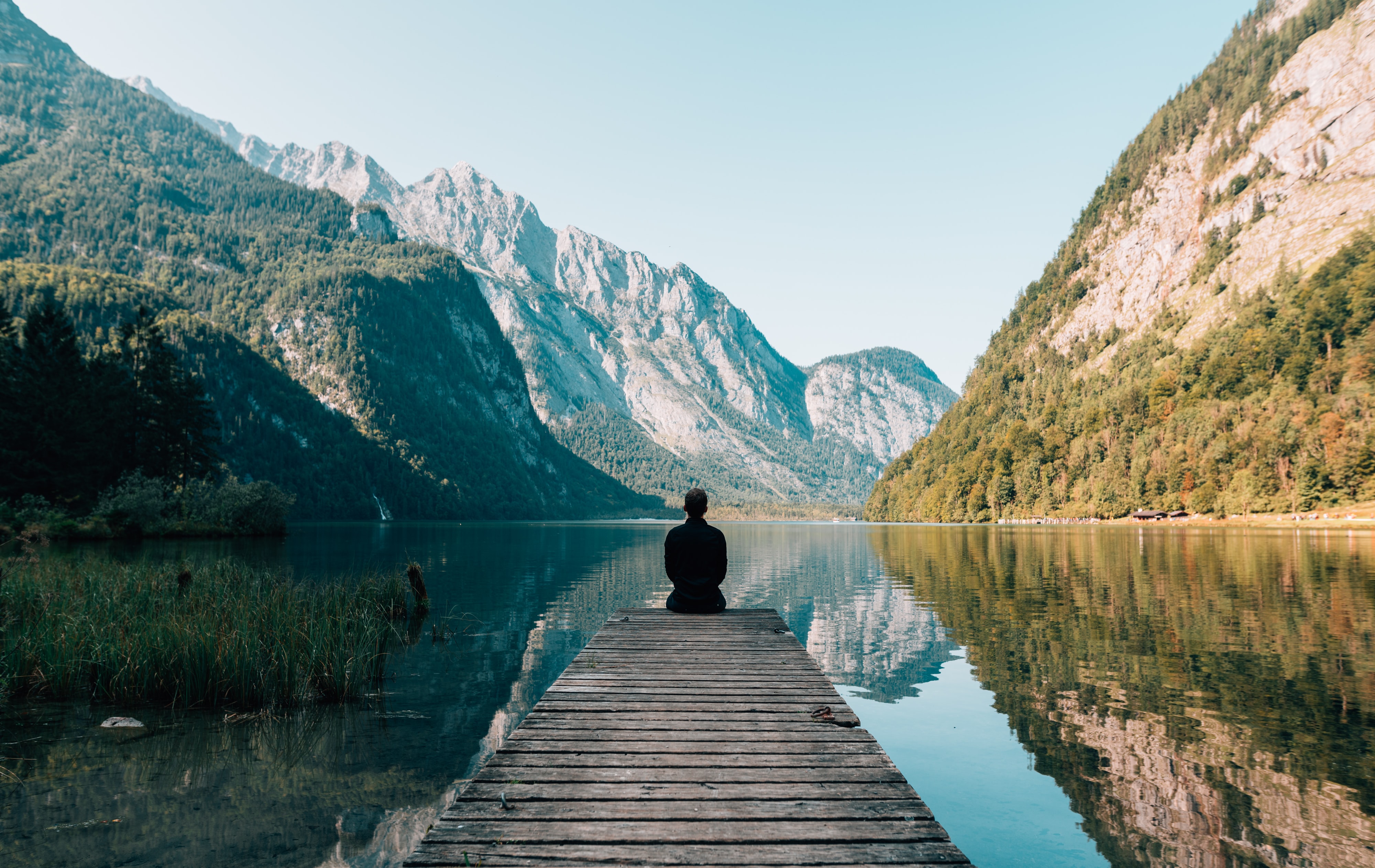 Additional Featured Products
Add these to your JDH collection!
Check your inbox to confirm your subscription