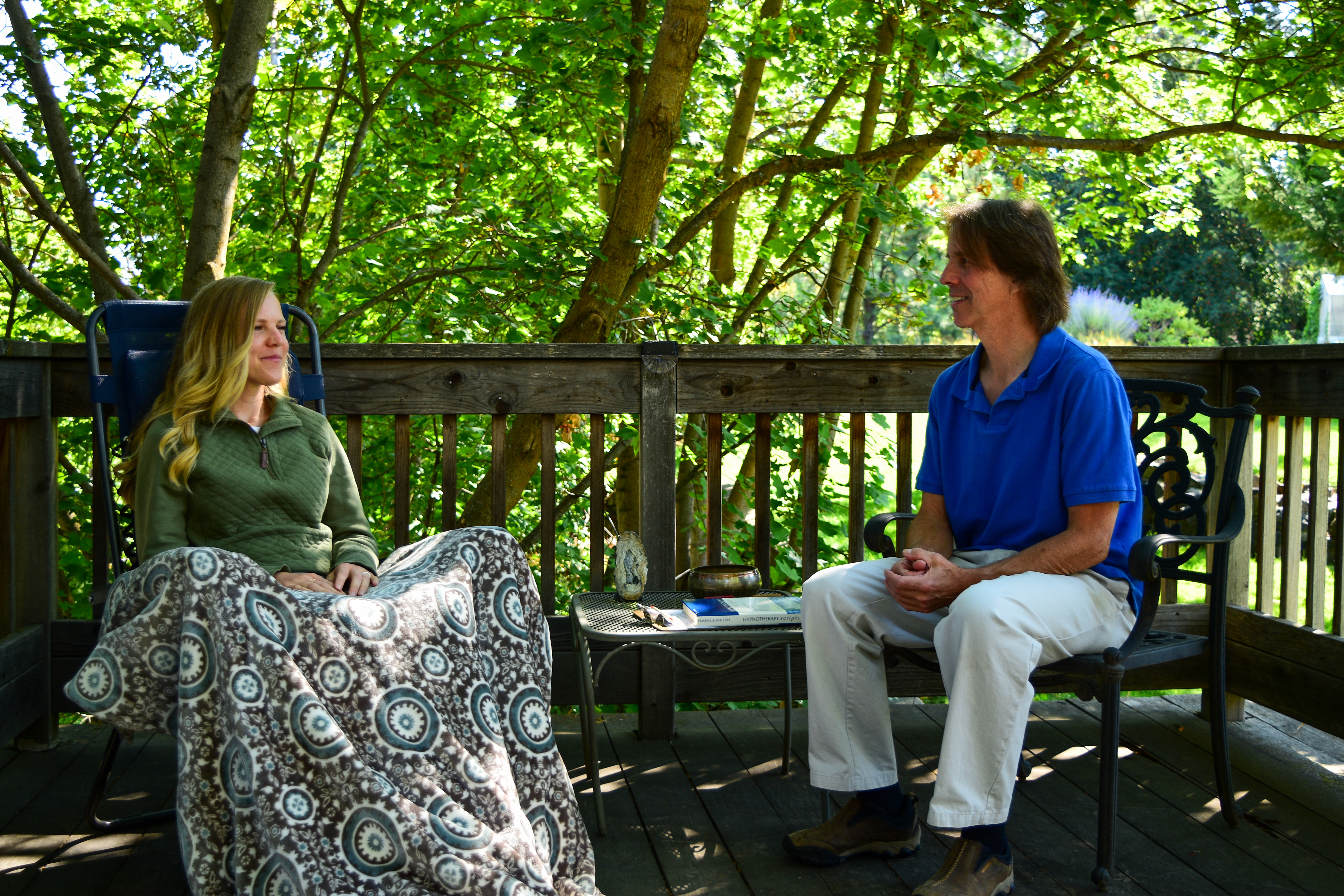 Clinical Hypnotherapy Experience
In the first five parts of this Hypnotherapy Master Certification Course, you've learned the fundamentals of creating full-length Hypnotherapy sessions. You've also learned an assortment of techniques, some theory, and how to create a treatment plan for advanced issues. You've also been able to see me in action with a client.
There's only one crucial element missing. And that's your necessary hours of clinical experience, to complete the job of training you to be a top-notch Hypnotherapist.
What You Will Learn
In all of my previous courses, I have created videos to instruct my students. In this course, it will be just the opposite. The only videos I have created are brief snippets for your review.
What you will be doing in this course, is sending me filmed excerpts from your full-length sessions
for me to evaluate.


In this course you will conduct, film, and send me links to:
*All the components of a Hypnotherapy session.
*Three additional Hypnotherapy techniques.


Also includes 
5 FREE Bonuses
! Total Additional Value
$318+
!
38-page Course Textbook, 

$47 Value!

Ebook - 10 De-stress exercises.

$47 Value!

Invitations to 

LIVE

 JDH

 

Academy webinars.

 $97 Value!

Email access to Joseph for as long as you are enrolled.

$127/hour Value!

Contact me anytime with your questions.

Exclusive Invitation to JDH Academy Member Group
Become a Master


When you complete this course, you will be a professionally certified Hypnotherapist. You'll also receive a
Clinical Hypnotherapy Master Certificate
, complete with my name, logo, and date of completion. In addition, you'll also receive an abundance of gratitude and respect from me.


So please join me on this fantastic finale of completing your journey to becoming a Master Hypnotherapist. Thanks for your interest. Now let's go to class.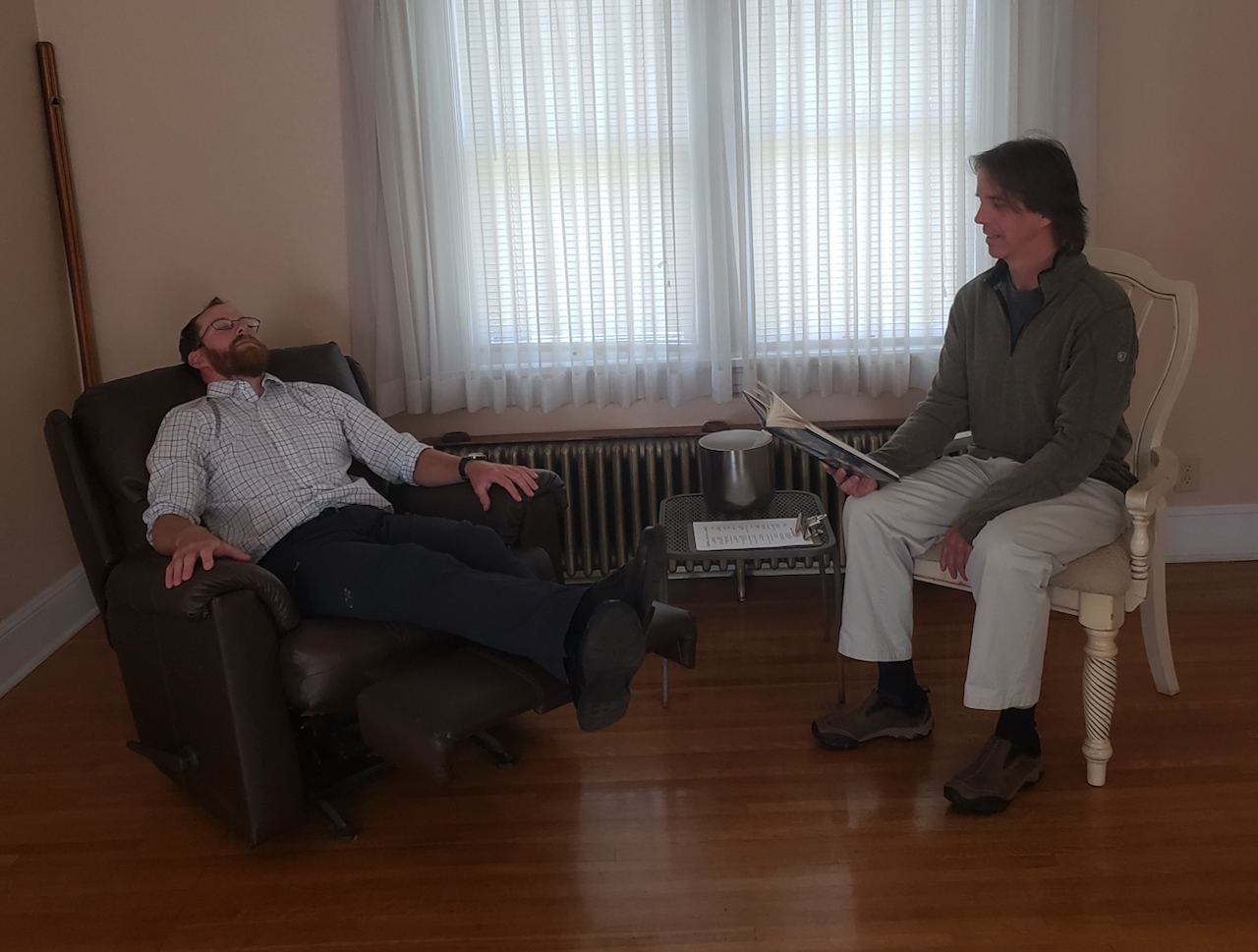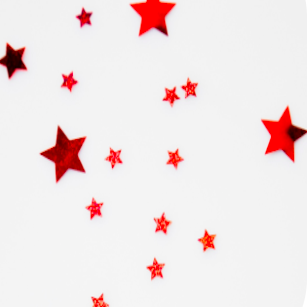 Carmen says...
I'd give it 50 stars if I could. Down to earth, very clear, very precise, easy to follow, easy to retain... Joseph Drumheller, you rock!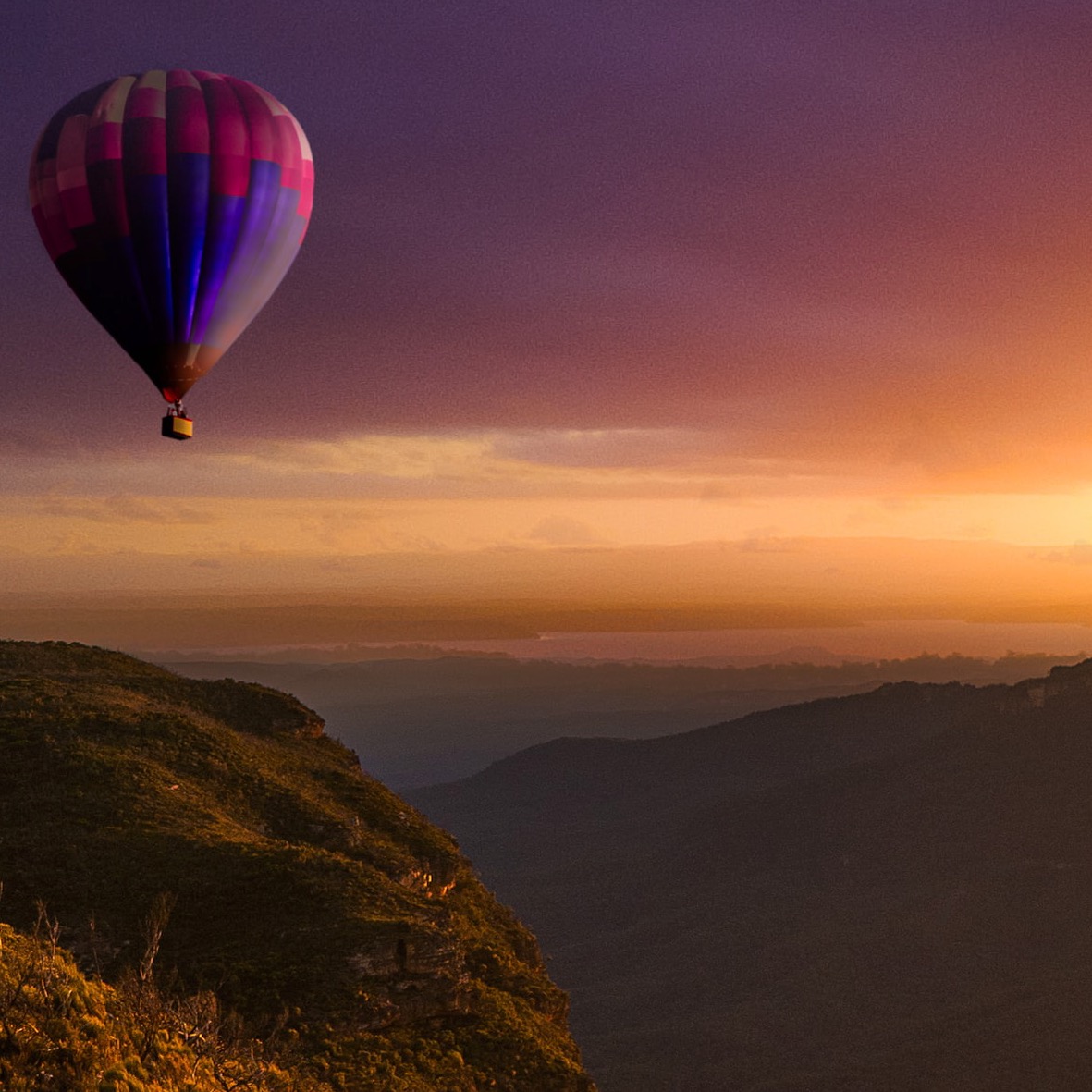 Rangta says...
It is a kind of journey where learning became an experience. I was rebuilding myself through the course. I think whoever is interested in this subject, must give it a go. Thanks for making the course.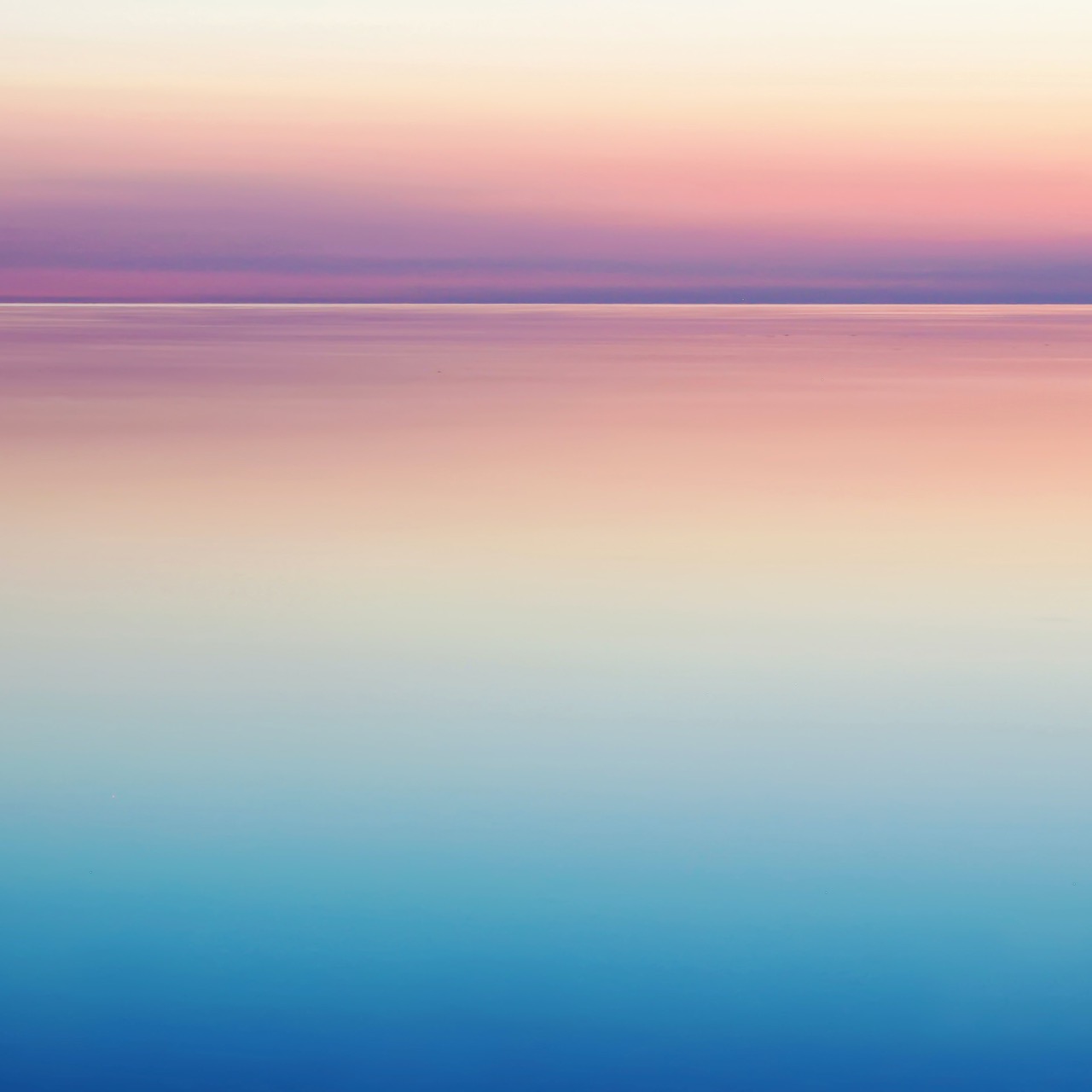 Anna says...
Just an amazing and awesome course. Joseph is a brilliant teacher. He is calm and has such knowledge about spirituality, and of course hypnotherapy. He teaches it all in such a loving and easy way. 5 stars from me.
Additional Featured Products
Add these to your JDH collection!
Check your inbox to confirm your subscription