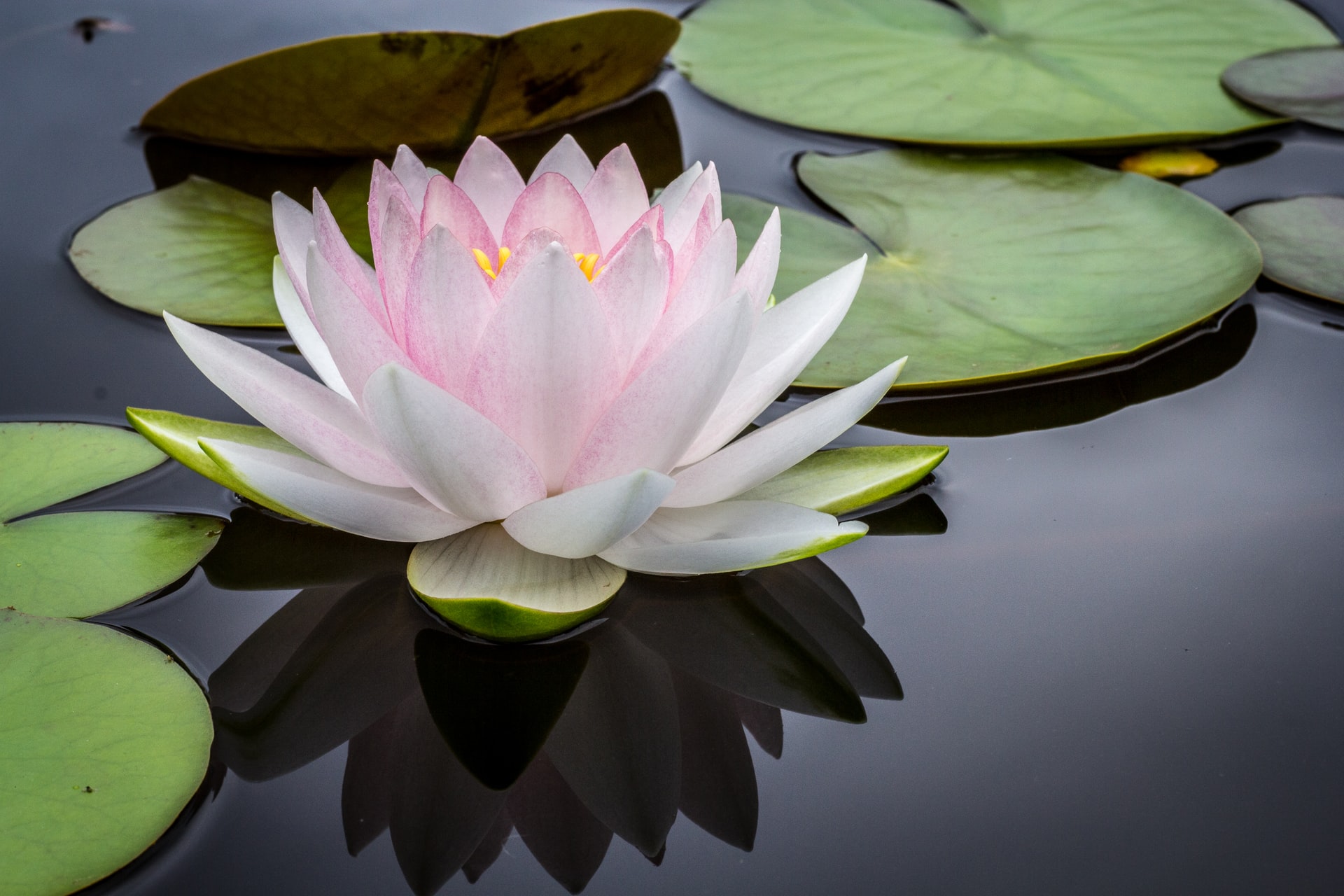 Techniques of Transformation
Clinical Hypnotherapy Master Certification Course, Part 2
is specifically designed for qualified students interested in pursuing an exciting career as a professional healer. Techniques learned in this training will reduce the impact of trauma and/or stress in the lives of your clients, including both adults and children. By mastering the art of implementing the positive effects of these Hypnotherapy techniques, you will learn tools to assist your clients in their own self-care.
What You Will Learn
Students who complete this course will become proficient in utilizing
13 guided meditation techniques
, to help clients/patients with stress, trauma, unresolved emotions from the past, grief, and all forms of emotional and mental suffering that create repeating patterns of pain.
In this course you will learn how to:
ROOT OUT EMOTIONAL CAUSES,

based on past trauma.

FORGIVE

themselves and others.

Access

INNER WISDOM.
REDUCE INNER CONFLICT.
AID PHYSICAL HEALING.

Gain

SELF EMPOWERMENT

.

Eliminate

ENERGY SUCKING RELATIONSHIPS.

Release negative

PAST LIFE INFLUENCES

.

Access helpful

SPIRITUAL GUIDES.

Release negative energy

ENTITIES.

Connect to their

HIGHER CONSCIOUSNESS

.

CREATE

what they desire in the

FUTURE.

Create a

POSITIVE FEELING

they will take with them when the meditation is over.

Successfully

END

a hypnotherapy session.

VERIFY THE SUCCESS

of a hypnotherapy session.

Upon completion, students will also receive a

PERSONALIZED CERTIFICATE.
Also includes 
4 FREE Bonuses!
 Total Added Value
$372+
!
Complete Course Textbook, 

$47 Value!
Podcast Interview Valeria Teles of Fit for Joy, Removing Obstacles- Born Into A New Being? $99 Value.

 Invitations to 

LIVE

 JDH

 

Academy webinars.

 $97 Value!

 Email access to Joseph for as long as you are enrolled. 

$129/hour Value! 

Contact me anytime with your questions.
This course is for
Intermediate level healers
who have been introduced to leading Hypnotherapy sessions. This course is the second part of a six-part Master Clinical Hypnotherapy Certification Series. and builds on the techniques and fundamentals learned in my previous course,
Clinical Hypnotherapy Master Certification Course, Part 1.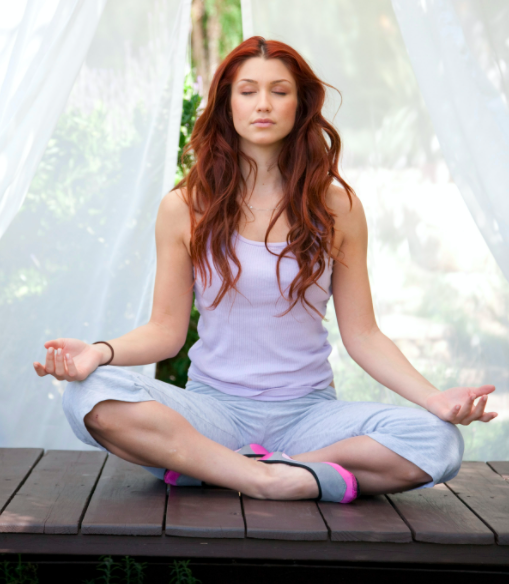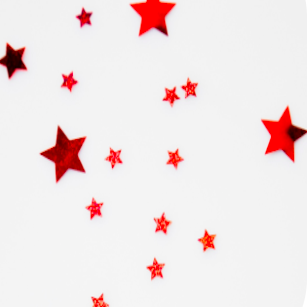 Carmen says...
I'd give it 50 stars if I could. Down to earth, very clear, very precise, easy to follow, easy to retain... Joseph Drumheller, you rock!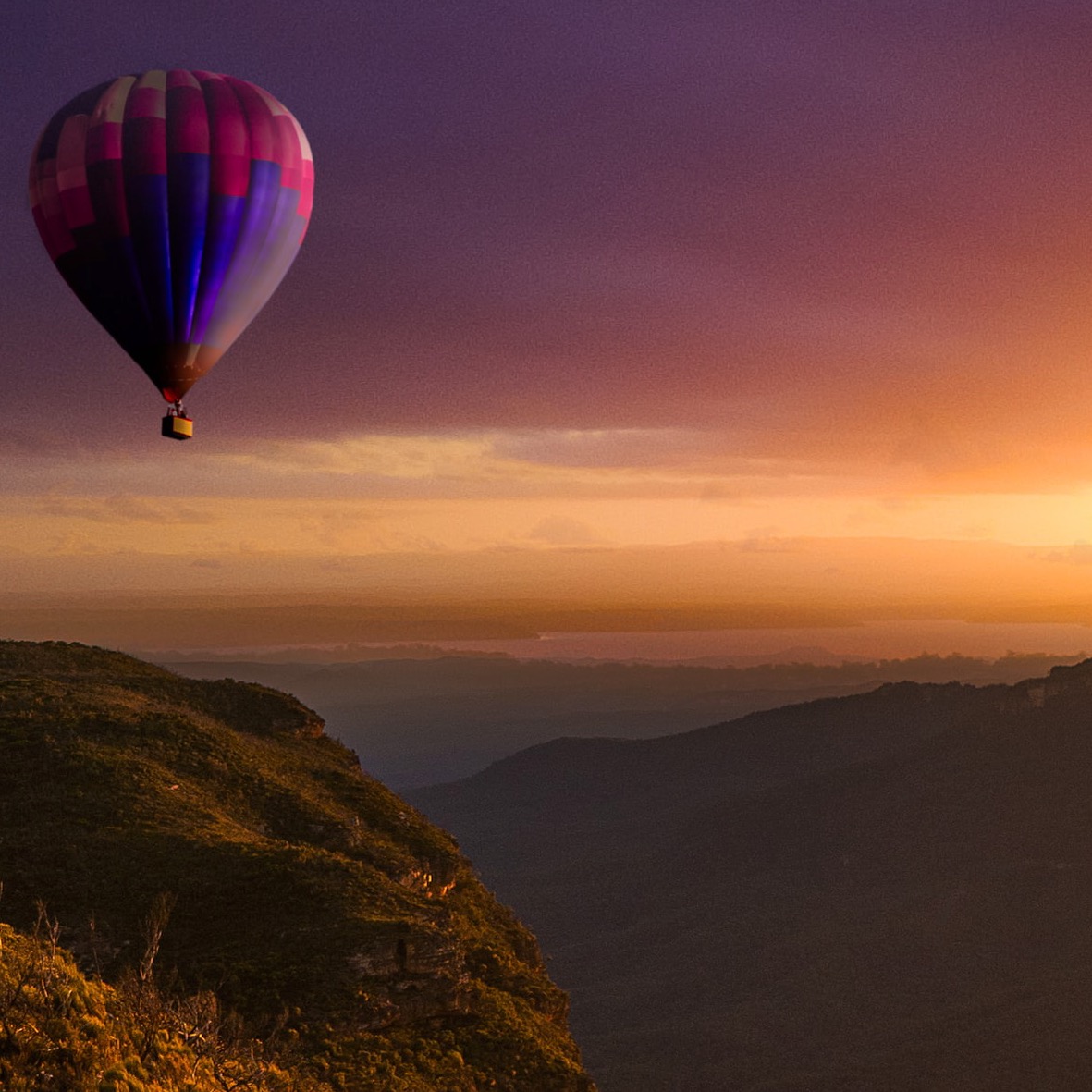 Rangta says...
It is a kind of journey where learning became an experience. I was rebuilding myself through the course. I think whoever is interested in this subject, must give it a go. Thanks for making the course.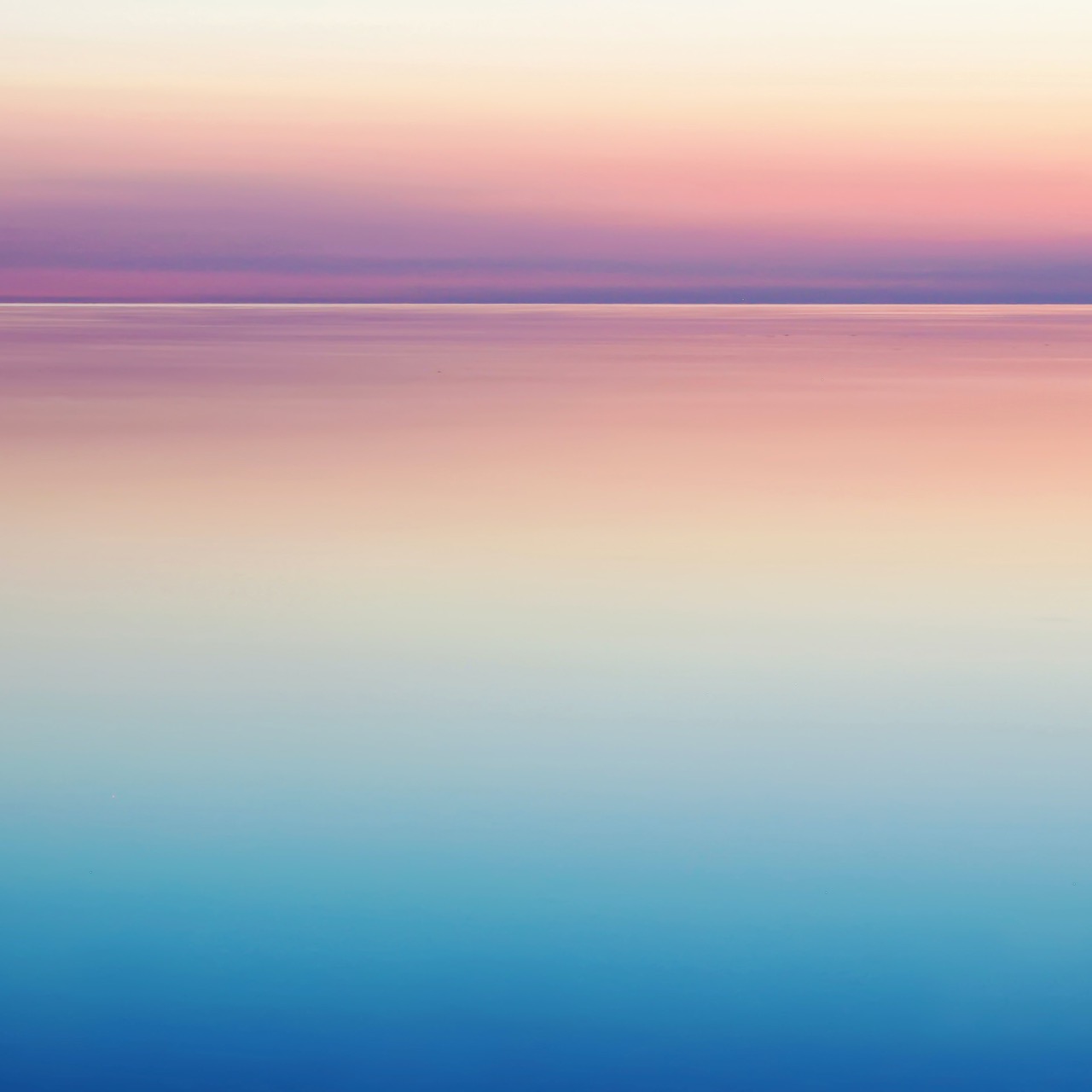 Anna says...
Just an amazing and awesome course. Joseph is a brilliant teacher. He is calm and has such knowledge about spirituality, and of course hypnotherapy. He teaches it all in such a loving and easy way. 5 stars from me.
Additional Featured Products
Add these to your JDH collection!
Check your inbox to confirm your subscription