Your Instructor
Come learn from Master Clinical Hypnotherapist, Joseph Drumheller.


*Over 16,000 online students in 147 countries
*40+ online courses
*Conducted 2,000+ private healing sessions
*4-time award-winning author
*CRKBO Registered
*Accreditation - ANWAA (American Natural Wellness Accreditation Alliance)
*Worked 6 years in cancer radiation clinic as a Clinical Hypnotherapist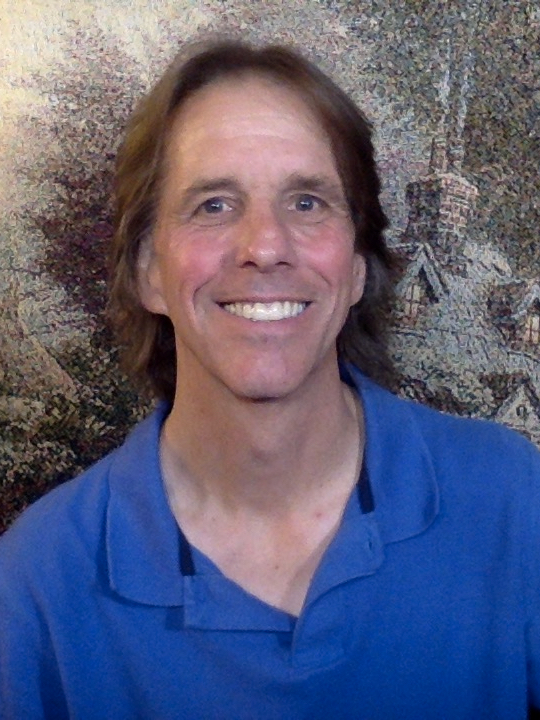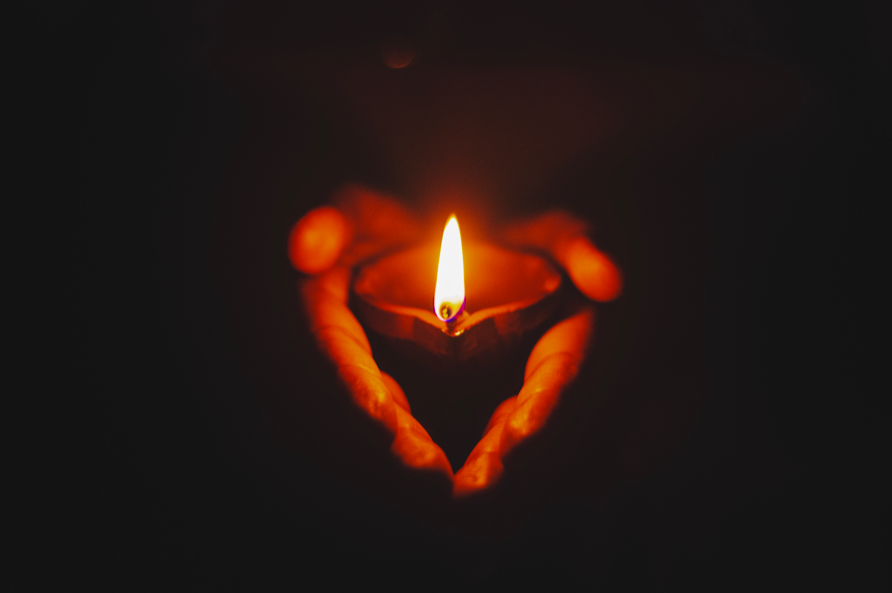 The Sacred Work of Transformation
Clinical Hypnotherapy Master Certification Course, Part 1
is the first part in the six-part Master Certification series
. It
will give you essential introductory tools to move you toward a meaningful new career in Hypnotherapy, provide a powerful supplement to your existing profession, or give you meaningful personal enrichment skills and knowledge.
You will also come away with transformative mastery, insight, and experience on how your own internal process works.
What You Will Learn
Students who complete this course will become proficient in leading their own hypnotherapy sessions, to help clients and patients with stress and releasing unwanted thoughts, beliefs, and emotions.
How to set up the

PRELIMINARIES

needed before beginning hypnotherapy sessions.

How to

ESTABLISH PROTECTION

before beginning hypnotherapy sessions.

Why it is necessary to do

YOUR OWN PERSONAL GROWTH WORK

.

How to create

BREATH AS THE FOUNDATION

of hypnotherapy sessions.

How to

INDUCE A LIGHT MEDITATIVE / HYPNOTIC STATE.

How to

INDUCE A DEEP MEDITATIVE / HYPNOTIC STATE.

How to

FIND THE EMOTIONAL / MENTAL STARTING POINT

of a hypnotherapy session.

How to create a

POSITIVE FEELING

that the client will take with them when the session is over.

How to successfully

IMPLEMENT THREE STANDARD HYPNOTHERAPY / GUIDED MEDITATION TECHNIQUES.

Students will also receive one full sample session to use on themselves.

How to successfully

END

a session.

How to

VERIFY THE SUCCESS

of a session.


Upon completion, students will also receive a
PERSONALIZED CERTIFICATE.
Also includes
 6 FREE Bonuses.
 Total Added Value
$419+
!
27-page Course Textbook, 

$47 Value!

Complete Course Workbook.

$47 Value!

Podcast Interview Valeria Teles of Fit for Joy,

What is the Divine to You? $99 Value!

Invitations to 

LIVE

 JDH

 

Academy webinars.

 $97 Value!

Email access to Joseph for as long as you are enrolled. 

$129/hour Value!

Contact me anytime with your questions.

Exclusive Invitation to JDH Academy Member Group
This course is for
Students With No Experience
 – This course is ideal for anyone looking for a meaningful new career in Hypnotherapy, or for a meaningful personal enrichment course. A passionate interest in meditation and spirituality with a strong desire to help other people is a must.


Existing Holistic and Wellness Professionals
 – This course is equally suited for professionals who want to supplement their practice by incorporating techniques of this magical, life-changing modality. Those may include Yoga Instructors, Psychologists, Counselors, Energy Healers, Naturopaths, Hospice Care Providers, Hypnotherapists, Reiki Practitioners, or any professional working in holistic and wellness related careers.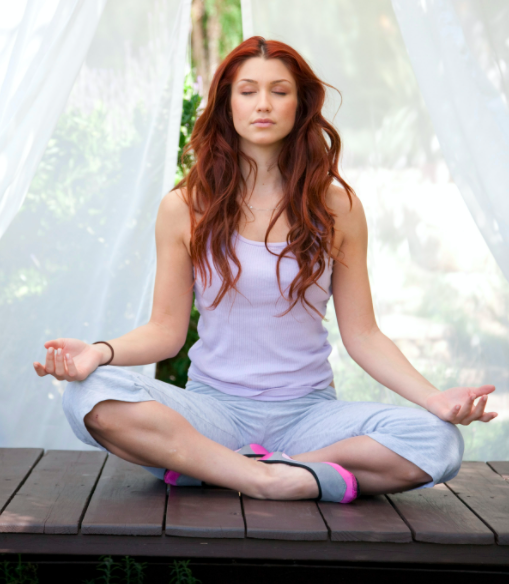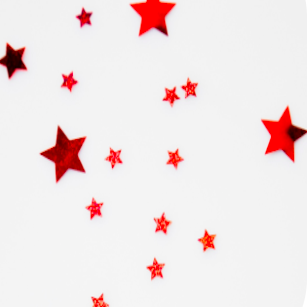 Carmen says...
I'd give it 50 stars if I could. Down to earth, very clear, very precise, easy to follow, easy to retain... Joseph Drumheller, you rock!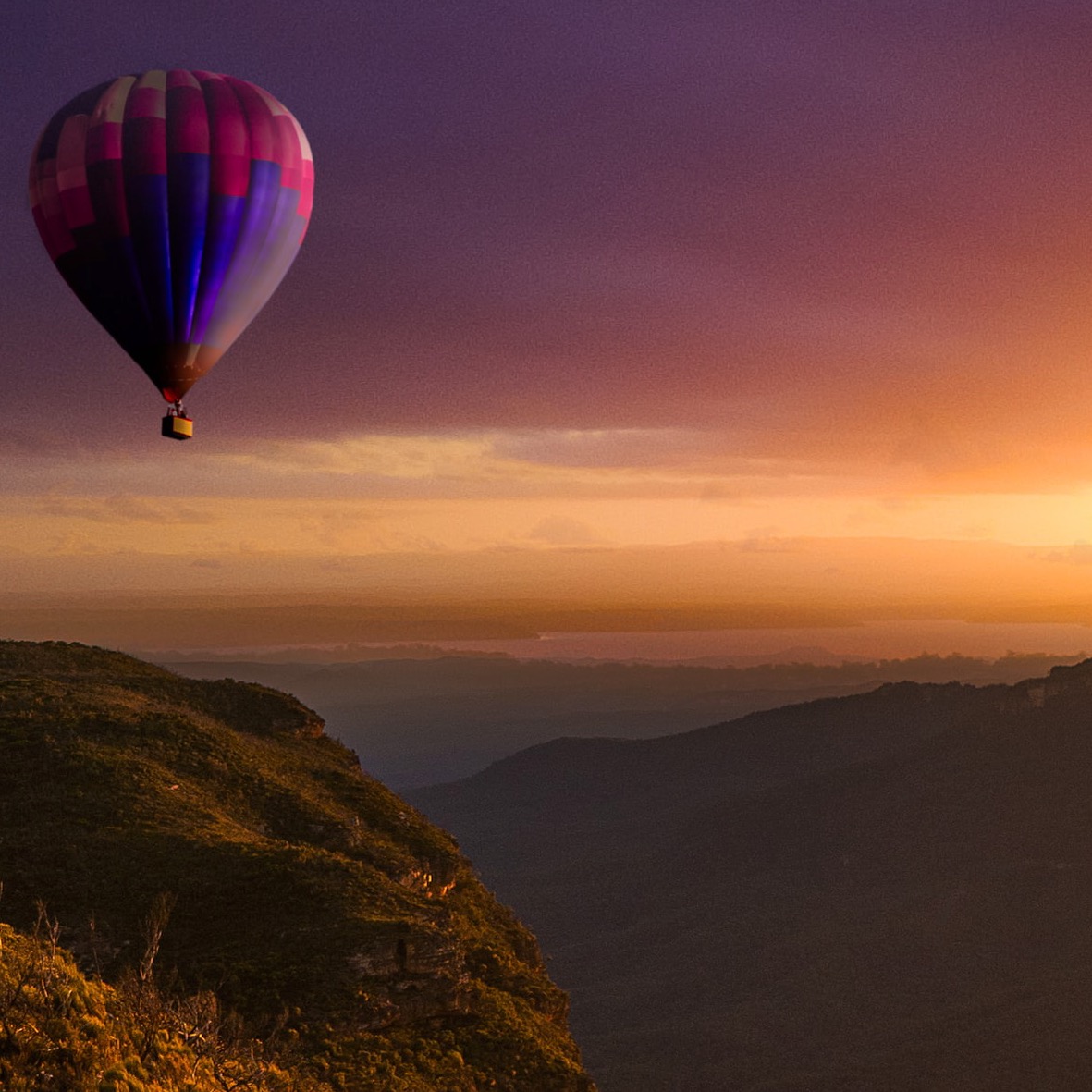 Rangta says...
It is a kind of journey where learning became an experience. I was rebuilding myself through the course. I think whoever is interested in this subject, must give it a go. Thanks for making the course.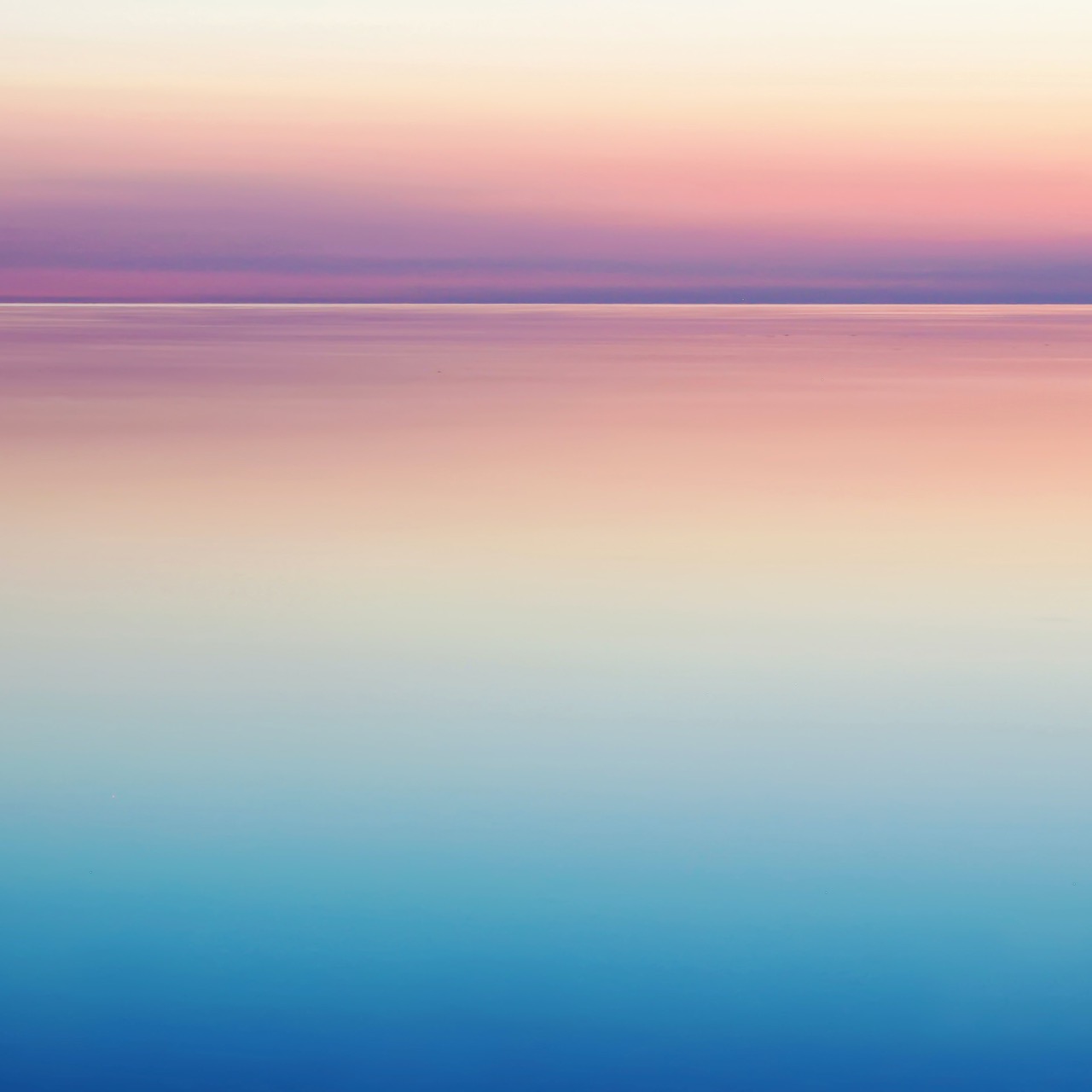 Anna says...
Just an amazing and awesome course. Joseph is a brilliant teacher. He is calm and has such knowledge about spirituality, and of course hypnotherapy. He teaches it all in such a loving and easy way. 5 stars from me.
Additional Featured Products
Add these to your JDH collection!
Check your inbox to confirm your subscription