Welcome to JDH! Come join over 15,000 participants world-wide!


Our mission
is to assist people of all ages in becoming the greatest version of who they are meant to be by living lives filled with joy, happiness, and fulfillment, through healing, creativity, and spiritual awakening.




With methods and techniques that are gentle and safe, we're committed to supporting your long-term healing and growth.
Clinical Hypnotherapy Master Certification Course 
teaches the exciting and dynamic modality of profound and deep inner healing. In this six-part course, you'll learn everything needed to set up and run your own professional practice, from the essential basics to advanced issues, through video courses and live webinars.  If you're interested in a magical and meaningful new career, additional tools for your existing career, or personal life enrichment, then this course is for you.
Click on a link below and watch the free promo videos to learn more.
Clinical Hypnotherapy Master Certification Course Bundle
-
All Six Courses at 20% Off


*
This course is registered with CRKBO, which is an international Central Short Register for Professional Education. The register includes institutions that comply with the quality code for training institutions for short professional education.
Energy Healing Certification
is two-part certification series. Part 1 will take you through an amazing energetic preparation process. As the course progresses, you will actually raise your personal energy vibration to align yourself with, and experience, Universal Healing Energy.


Part 2 will take you through basic exercises and introductory techniques and open your internal doors to the fascinating world of Energy Healing. By the end of this course, you will be prepared to conduct your own Energy Healing sessions.


Can you imagine what your life will be like when you have the ability to tap into the best of your healing abilities.... any time you want (or need to) - instantly for the benefit of yourself and others?
Click on a link below and watch the free promo videos to learn more.
Multi-day Hypnotherapy Video Programs 
are geared to help you get the most out of life by addressing specific areas of healing. These programs are specifically designed for you to
defeat
your challenges, attain enduring joy, and seek a clear path to putting your life back on track.
That's exactly what these programs will do for you.


Click on a link below and watch the free promo videos to learn more.


Guided Meditation Programs 
will guide you to master the art of deep relaxation and tapping into your inner wisdom to help you de-stress, heal unwanted emotions, enhance creativity, expand awareness, and awaken the spirit within.


How would you like to be able to access at will, a state of profound peace and focus, as soon as you're done with a class so you can finally attain the enduring joy and delight you so rightly deserve – quickly and easily? Don't miss your chance to master deep relaxation and inner awakening.
Click on a link below and watch the free promo videos to learn more.
Coming 2022!
Guided Meditations for Spiritual Awakening Bundle - Both Courses at 20% Off
Coaching & Mentoring
Hi, I'm Master Hypnotherapist, Joseph Drumheller. My private coaching and mentoring sessions have the potential to take you through big breakthroughs in any programming holding you back from awakening to your full potential.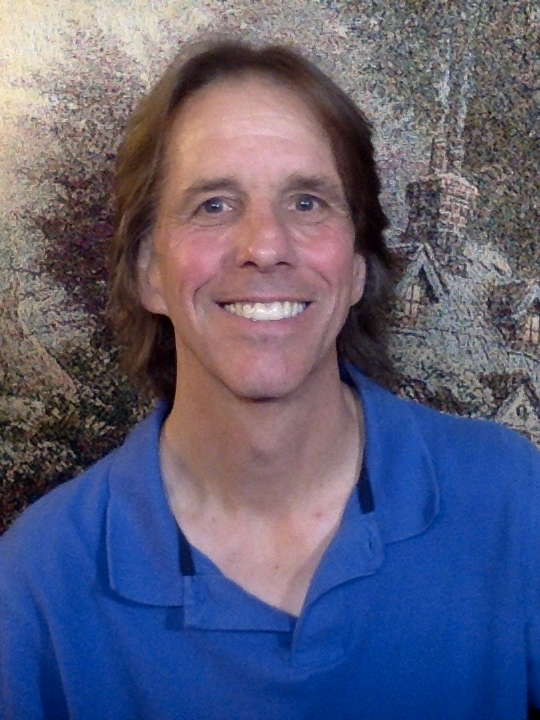 Here's What We Can Do Together
Deep Healing 
- If you're struggling with anxiety, stress, or depression, (like millions of people have in these uncertain times), then my safe and effortless techniques will guide you into blissful peace and energetic joy.


Creativity
 - Needing a boost in business, the arts, or science? Then let me help you access the power of your subconscious to delve into the deeper wisdom that lives inside of you. You'll be able to kickoff new projects, problem-solve, and create dynamic insights to ignite your visions.


Spiritual Awakening
 - By tapping into the higher aspects of your being, I'll help you activate vibrational virtues to master your experience of consciousness and connect to universal energetic intelligence.


Check out the variety of programs and packages
here
to jet-start you into becoming the person you are meant to be!
And please, check out my
bio
.
What participants are saying...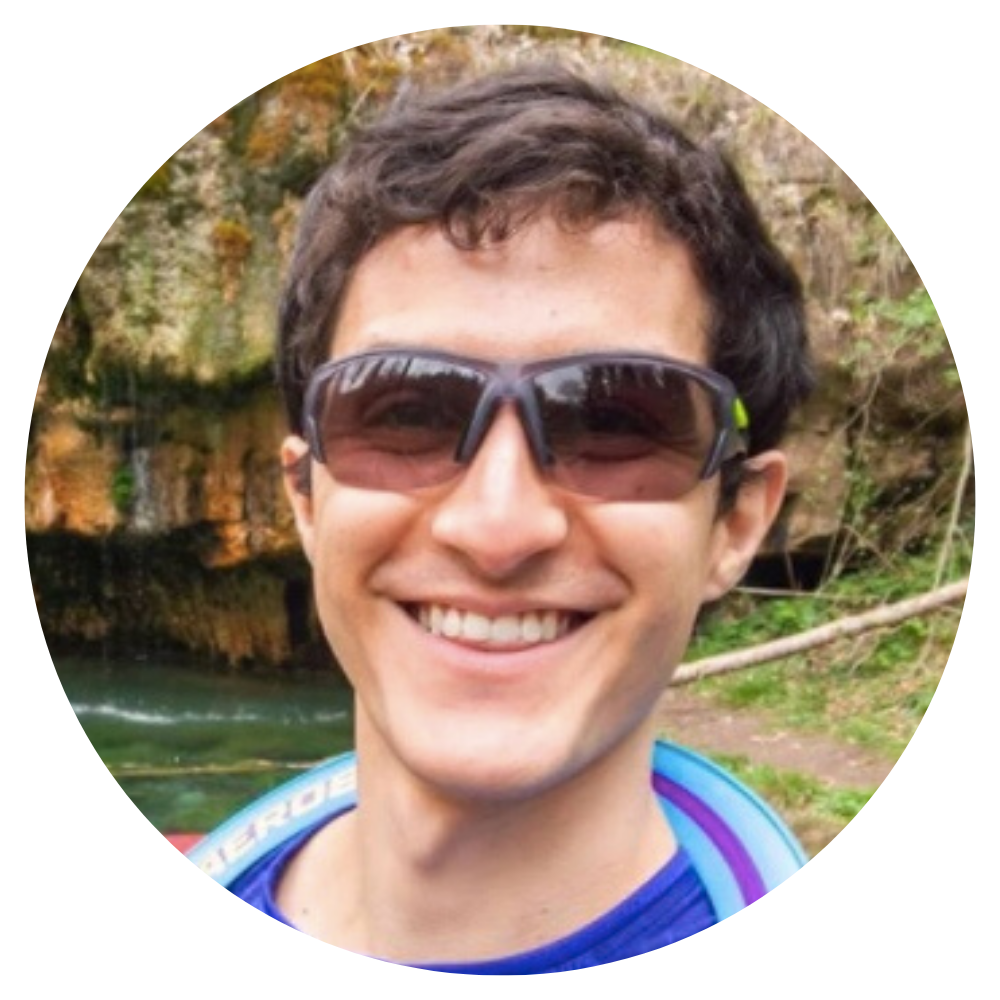 Joseph's teachings…opened my eyes to a whole new world of healing. His approach is quite unique, as he has a spiritual connection, you can feel that throughout his sessions and teachings. I am very grateful to know that there are still people like Joseph on this planet…Juan Pablo Martínez Celaya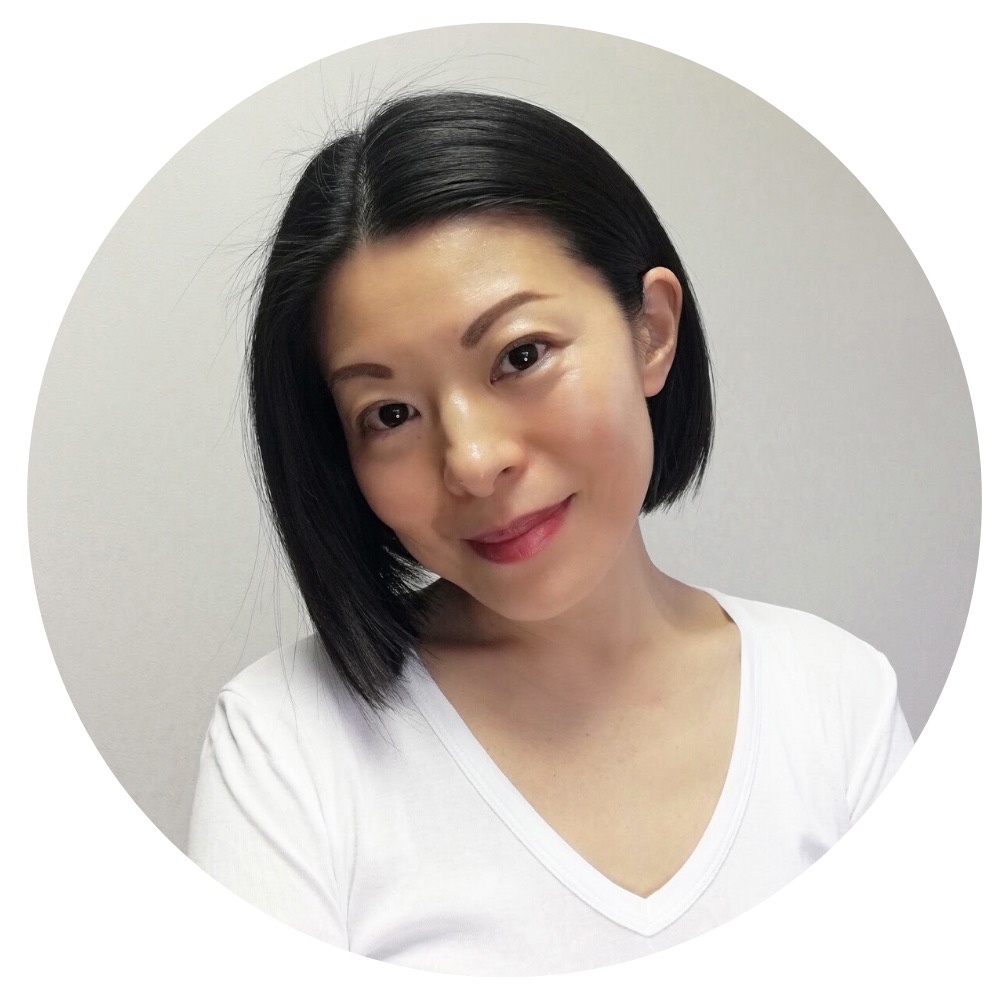 I can honestly say Joseph's course was definitely one of the most beneficial courses I have taken. His technique is very unique, practical, and extremely effective. He covers a wide range of topics and he is very generous to share his experience…Shiho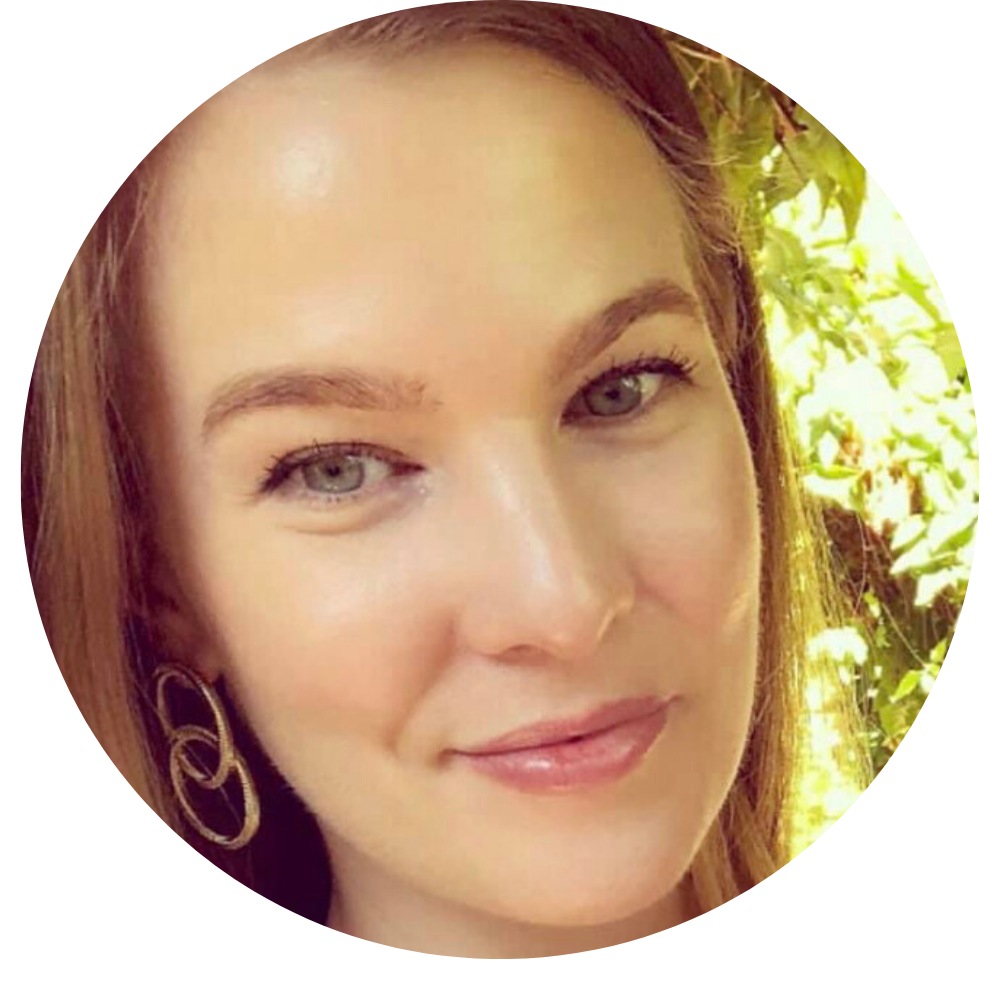 I wanted to tell you that I've taken a lot of courses…and yours are some of the best I've come across…I wanted to tell you personally how much these courses are going to change my life…Lauren Carter
Check your inbox to confirm your subscription